Axial Partners Enables wealth managers to offer separately managed account ("SMA") services to their clients
Our vision is a world where investors are seamlessly connected to optimal strategies to reach their goals.
Our mission is to provide our clients with all the necessary tools to be the leader in the field of investment management.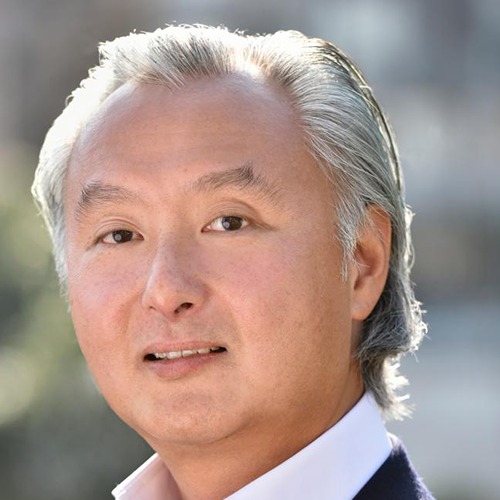 Chechung is an Investment management professional and entrepreneur with over 30 years of experience working in the US, Europe, and Asia.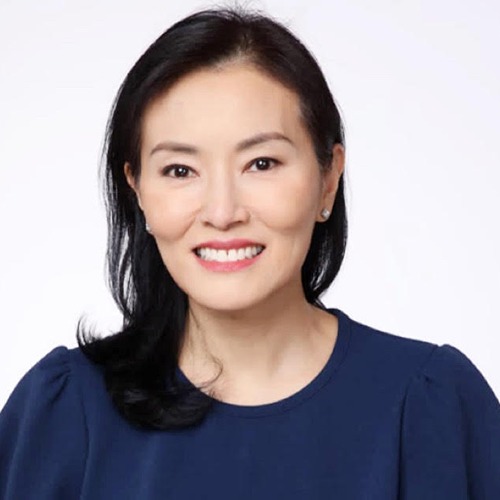 Kwenny began her career in investment management and was responsible for managing corporate clients' retirement schemes, pension funds, and reserve funds.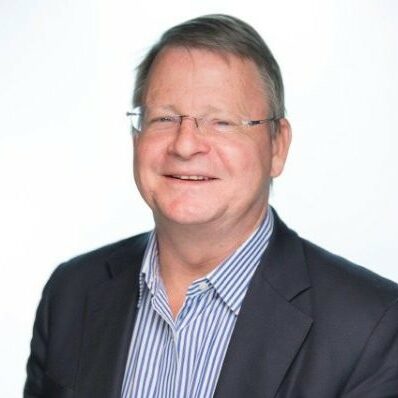 Brent has been a C-level business leader in the Asia Insurance and Asset Management Industry with a proven track record of building businesses with profitable growth strategies.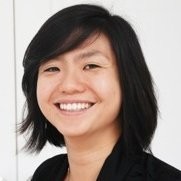 An experienced entrepreneur with over 15 years of experience and a demonstrated history of creating companies and realizing ideas.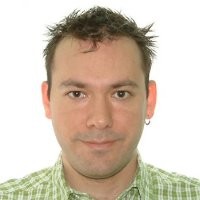 Faruk has more than 20 years of experience leading technical initiatives in the FinTech industry for multinational clients across Asia.
Dear Investors,
In my long career in the financial services industry, I have learned that investment advisory requires expertise as well as transparency. At Axial Partners, we allow high net worth individuals to also get the flexibility required for their specific needs through SMAs.
Axial with the backing of Privé Technologies can truly enable private banks and asset managers to offer an all in one solution for their clients.
We look forward to working with you and your clients.