Although proudly home-grown, we attract talent from around the world and look for candidates who share our vision that only best-in-class people and processes can drive globally competitive absolute returns.
Axial Partners looks for exceptionally talented, entrepreneurial individuals across both investment and non-investment roles. From new graduates to experienced professionals, we look for people who pride themselves on their ability to succeed in asset management and who want to be part of a winning team. We seek candidates from all backgrounds and levels of experience, who will contribute as team players and can thrive in a high-performance environment.
Mission
To provide our clients with all the necessary tools to be the leader in the field of investment management
Vision
A world where investors are seamlessly connected to optimal strategies to reach their goals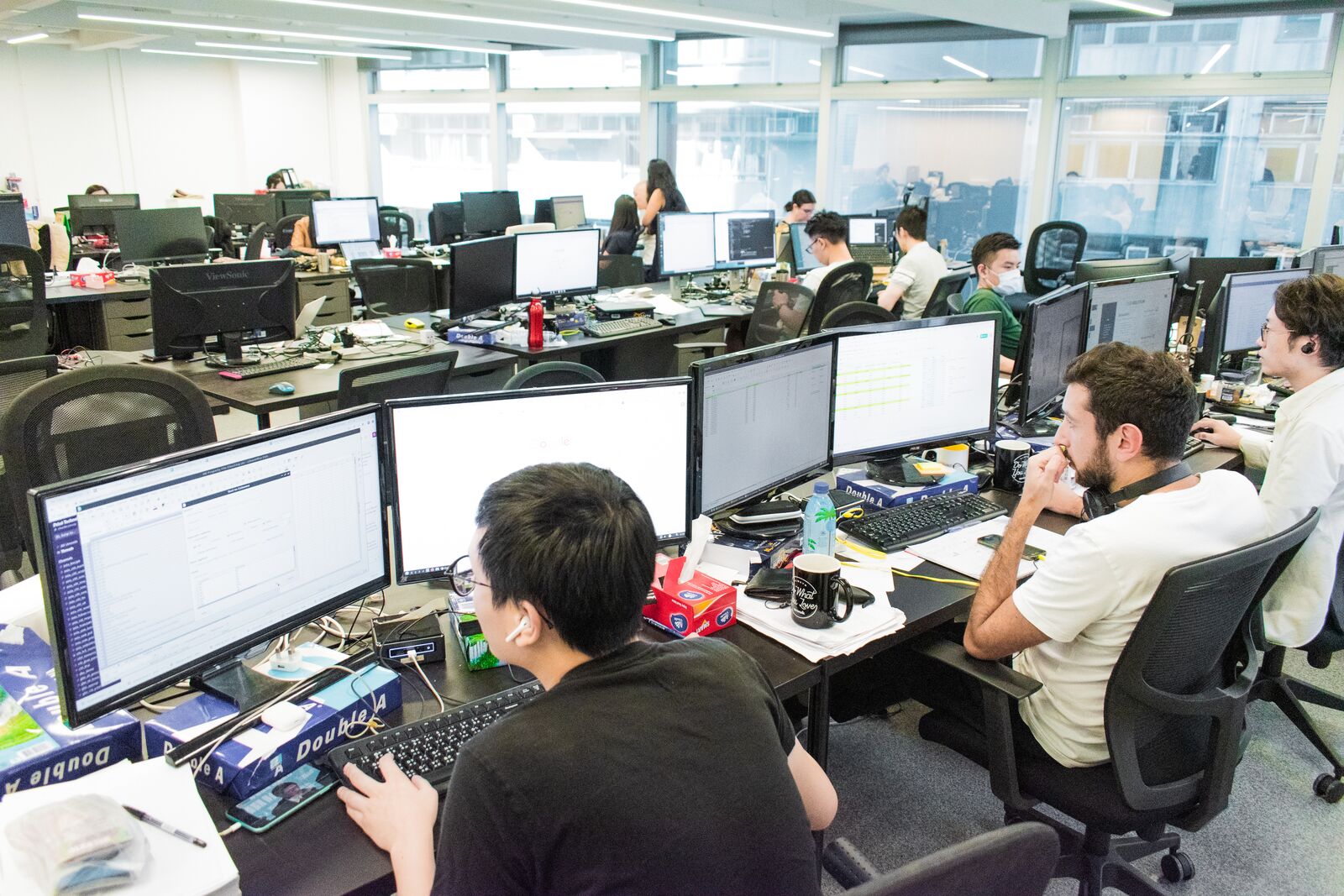 I was heard and trusted from day 1 and am grateful for all the support for my professional development and the opportunity to work in an international environment!
email info@axial-partners.com with your resume!